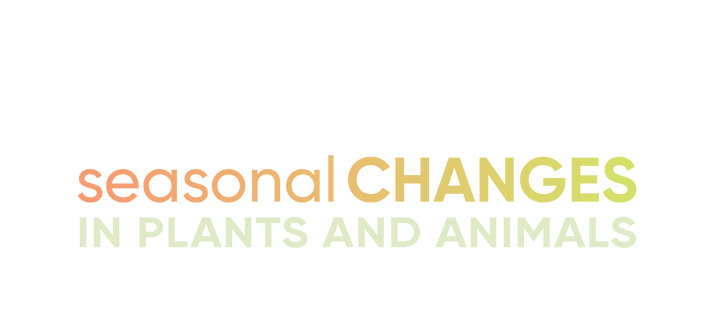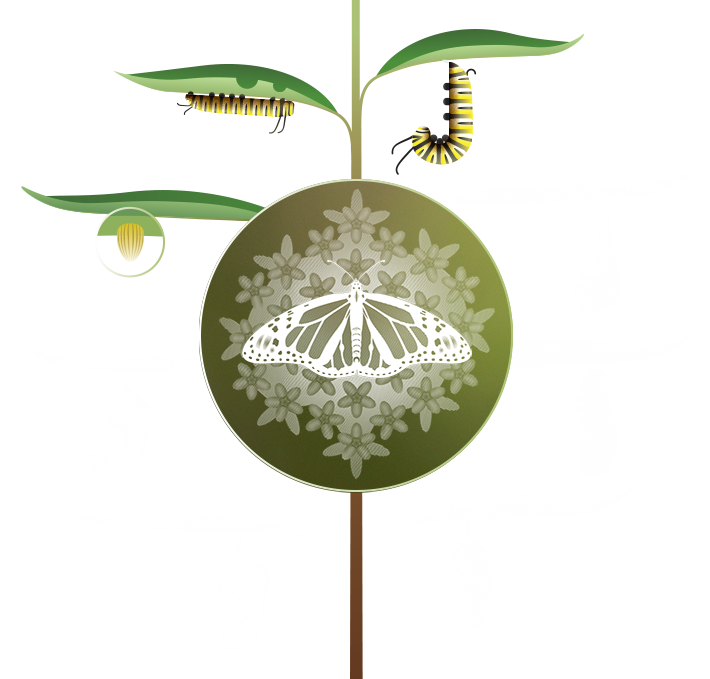 Learn how your data are being used
INVASIVE SHRUBS HAVE A LEAFY ADVANTAGE OVER NATIVES
Invasive, non-native shrubs frequently leaf out earlier in the spring and hold onto leaves later in the fall than natives, out-competing native plants and shading the forest floor at times when other species depend on the sunlight. Authors of a new study used data collected by Nature's Notebook participants to find leaf period was up to 77 days longer for invasive species compared to natives. Better knowledge of how invasive shrubs negatively impact natives can help stem the purposeful spread of these plants by humans and protect native species and their ecosystems.
Create your own Local Phenology Program
Interested in what's happening to plant and animal populations, either on a seasonal or long-term basis? Turn your interest into a valuable collaborative community science program!
Our bi-monthly e-newsletter for observers covers new resources, tools and phenology information.